We've got cooler temperatures and rain this week, so I think it's the perfect time to make soup. I'm so glad to be getting back to some of our favorite, easy-to-make soup dinners. Whether you use the slow cooker or not, soups are simple to pull together, and there's usually enough leftovers for lunch. If you cannot cook early in the day, consider taking time in the evening to make a big pot of soup for the next day. Then, you just need to reheat it and it's ready to go.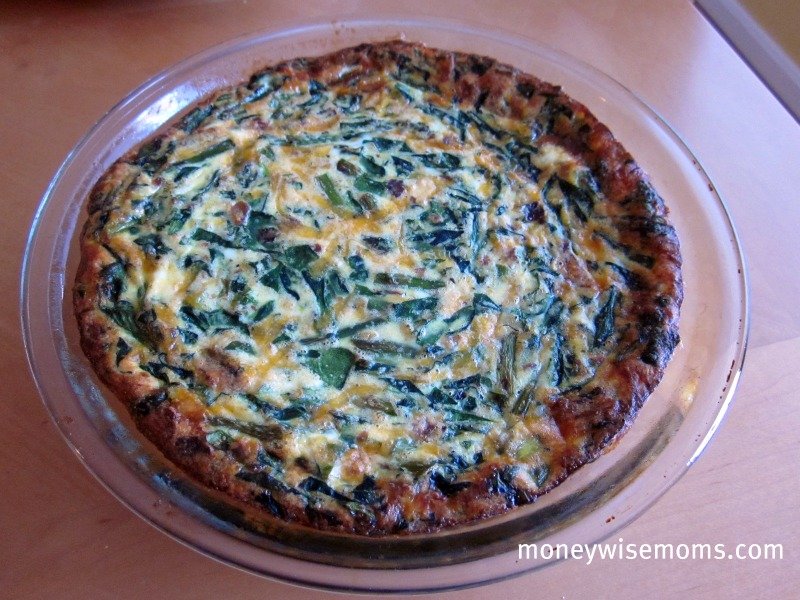 Here's the plan for this week:
Sunday–Chicken Drumsticks, baked potatoes, and green beans
Meatless Monday–Corn & Potato Chowder and salad
Tuesday–Beef Tacos with corn shells, fixings, and black beans
Wednesday–Super Easy Chicken Soup, breadsticks
Thursday–Crustless Bacon Asparagus Quiche and salad
Friday–Macaroni & Cheese Casserole and broccoli
Saturday–Turkey Spinach Burgers, sweet potato fries, salad
There are tons of recipes, meal plans and inspiration at Menu Plan Monday at OrgJunkie.