Cooking at home is healthier and can save your family a lot of money. Check out these suggestions for the best cookbooks for beginners, perfect to give as gifts or to start cooking at home yourself!
For years now, I've talked about how cooking at home can help you save money. You don't need to be a gourmet chef, but knowing how to plan and execute healthy meals is an essential skill.
I spent the first ten years of my marriage eating out (expensive AND not healthy!) and we justified it because we were both so busy working. After having three kids, I was committed to learning how to feed my family. It does take work!
Consider taking some cooking classes or at the very least, teaching yourself from some of these cookbooks for beginners.
The Best Beginner Cookbooks
This post contains affiliate links. That means that if you make a purchase after clicking on a link, I earn a small commission at no extra cost to you.
These beginner cookbooks are not just for you–get the kids involved with basics like chopping vegetables and cooking breakfast. You'll love seeing their pride as they work in the kitchen, and it will set them up to be independent and self-sufficient.
Some of these would make great holiday gifts for the tweens and teens in your life! Or consider giving a cookbook to newlyweds as part of a wedding gift.
1. How to Cook Everything The Basics: All You Need to Make Great Food–With 1,000 Photos
3. The Can't Cook Book: Recipes for the Absolutely Terrified!
4. Betty Crocker Cooking Basics: Recipes and Tips toCook with Confidence
5. Simple: The Easiest Cookbook in the World
6. Absolute Beginner's Cookbook, Revised 3rd Edition: Or How Long Do I Cook a 3 Minute Egg?
7. 5 Ingredient Cookbook: Easy Recipes in 5 or Less Ingredients (Quick and Easy Cooking Series)
8. Learn To Cook: A Down and Dirty Guide to Cooking (For People Who Never Learned How)
9. Simple Cookbook: Beginners Guide For Picky Eaters
10. Cooking for One Cookbook for Beginners: The Ultimate Recipe Cookbook for Cooking for One!
11. Meal Prep for Beginners: Recipes and Weekly Plans for Healthy, Read-to-Go Meals
12. Paleo Cookbook for Beginners: 50 Easy And Delicious Paleo Recipes For Beginners!
13. Clean Eating Cookbook for Beginners: Clean Eating 30 Day Meal Plan
14. The HCG Diet Cookbook for Beginners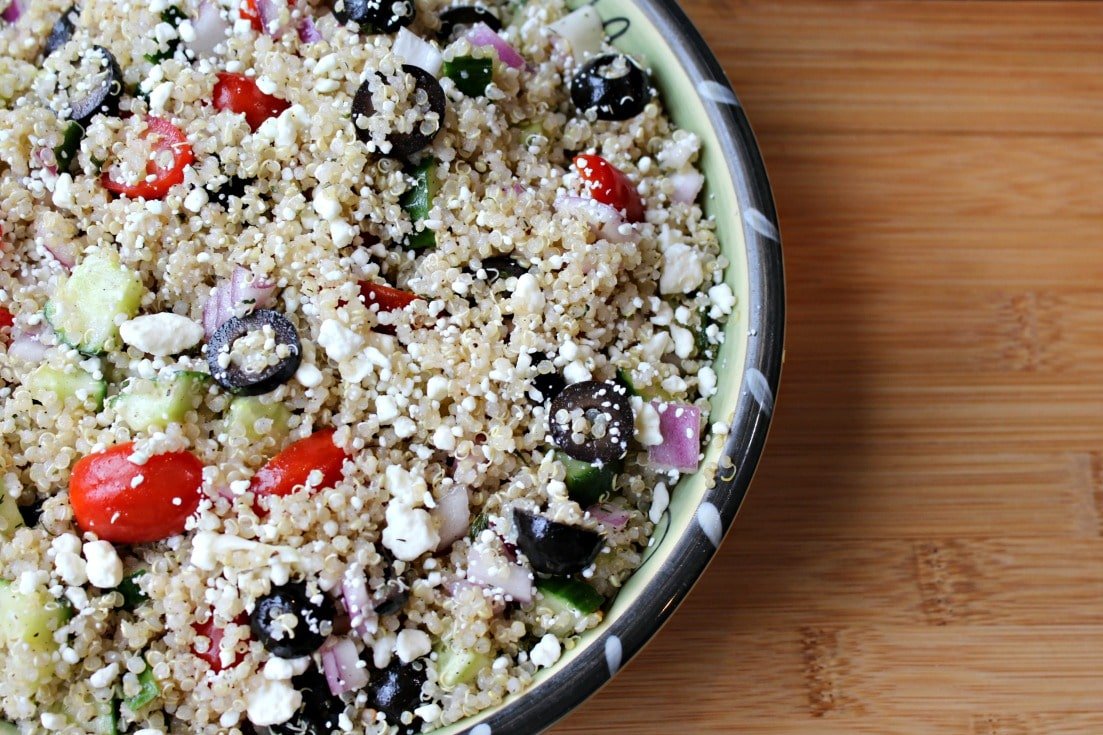 15. Vegan Slow Cooker for Beginners: Essentials to Get Started
16. Clueless in the Kitchen: A Cookbook for Teens
17. Eat Fresh Food: Awesome Recipes for Teen Chefs
18. Easy Gourmet: Awesome Recipes Anyone Can Cook
19. The Ultimate 5 Ingredient Cookbook: 5 Ingredient Recipes and Meals
20. The Quick and Easy College Cookbook
22. Kevin Dundon's Back to Basics: Your Essential Kitchen Bible
23. Saving Dinner Basics: How to Cook Even If You Don't Know How
24. How to Cook Without a Book: Recipes and Techniques Every Cook Should Know by Heart
25. Gordon Ramsay's Fast Food: More Than 100 Delicious, Super-Fast, and Easy Recipes
I love buying books at Amazon using the FREE Amazon gift cards I've earned from Swagbucks. That's the best way to shop for fall birthdays and gifts of every kind!
Plus, an Amazon Prime Membership will get you free 2-day shipping, plus unlimited streaming of thousands of movies, music and free eBooks.
I love my Prime membership all year long, but it's especially nice during the holidays when I do more online shopping. You will love how awesome and convenient 2-day shipping is! Get an Amazon Prime 30-Day Free Trial.