**Great news! This program is continuing through 2020**
Planning a family trip? You should! The National Park Service just announced a fabulous program called Every Kid in a Park where every 4th grader in America gets a FREE National Park Pass.
I was excited for two reasons: 1) I have two fourth graders this year! and 2) We already have some trips planned, and one is to Yellowstone, so this saves us quite a bit of money!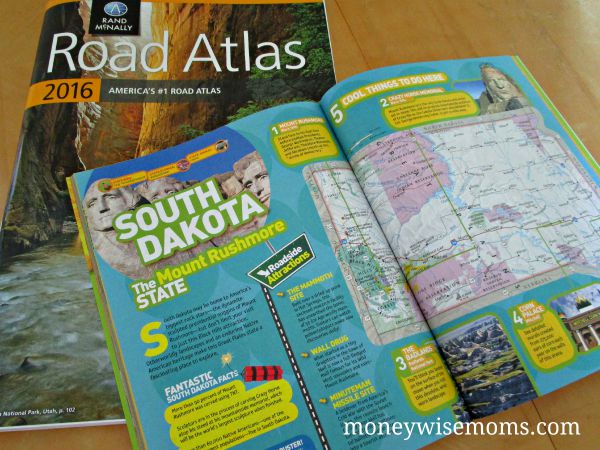 The National Park Pass gives the whole family FREE access to all national parks, lands, and waters through August 31, 2019. Update: Now good through August 31, 2020! When you visit a National Park, you can:
Learn history, culture, and science while exploring the great outdoors. Forests, mountains, lakes–you name it!
Time travel! See pictographs and petroglyphs, visit the birthplace of historic figures, and experience how kids from the past lived.
Engage and create the next generation of park visitors. Your kids will thank you!
Need some ideas on where to go? Sign up at nationalparks.org to get a FREE guide with 35 Parks adventures for kids.
Be sure to check out the Junior Rangers programs at the Parks you visit; my kids just love interacting with the park rangers, learning, and collecting stamps for their booklets.
If you know a fourth grade teacher, a troop leader, or another group leader for fourth graders, please share this post with them and let them know about EveryKidInAPark.gov.
Where will you go with your FREE National Park Pass?