When is the last time you had a date night with your partner? Get some ideas for a summer date on a budget.
Romance often gets put on the backburner when it comes to married couples with kids. It doesn't have to, though!
There are so many inexpensive ways to spend some time together. Whether you keep it simple or think outside the box, you can plan a summer date on a budget.
Summer date on a budget ideas
Keep It Simple
A summer date, or any date for that matter, doesn't have to be complicated. If you're a married couple with young kids just getting to have a conversation without interruption can be a blessing.
Think about what you used to when you were first dating. Did you go for a drive, go on a picnic, or just walk along the city streets enjoying the shops and restaurants along the way?
Even a bagged lunch from your favorite deli enjoyed by the water's edge can be a wonderful summer date.
Check Facebook for Upcoming Events
Facebook is a great place to learn about upcoming events in your area. Keep an eye on what your friends click as "Interested" or "Going." You can also look in the left sidebar and click on "Events" to see what is nearby.
Follow your local Chamber of Commerce and city pages to find out about weekend festivals and events. Many of these may be free or very low cost. It might be an outdoor concert or a street festival. Find something that interests both of you and spend some time enjoying your town.
Find a Theater That Offers Second-Run Movies
Did you know that there are theaters out there that show older movies? These are usually movies that have been out for a few months.
The great thing is that the ticket prices are often as low as $3 each. Like any other theater, the concessions can be expensive.
You may want to eat before going to the movies or splurge on a couple of snacks since you're saving on the ticket prices.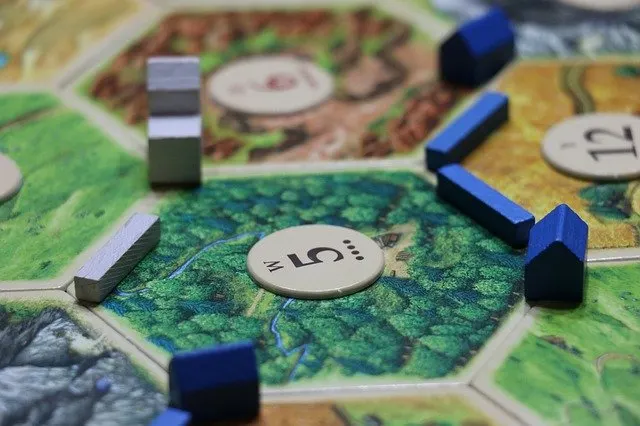 Think Outside the Box
A lot of people often think of date night as dinner and a movie or a night at a nice restaurant. Don't limit your options. Be creative!
What do you and your husband love to do? Do you love to paint? Send the kids to grandma's and spend the evening painting and talking. You could play some romantic music in the background, enjoy some good snacks, and relax together.
My husband and I love to play board games (no surprise!). One of our favorite budget date nights is making appetizers for dinner and playing a 2-player game.
Go to a Wine Tasting
A wine tasting is another relaxing way to spend the evening. You could choose to tour the facility and vineyard or just do the tasting.
Either way, it's inexpensive and a nice way to try different kinds of wine. If you're not into wine, you can also do a beer tasting.
Some areas even offer chocolate tastings. Just see what's available in your area!
A summer date doesn't have to be expensive or extravagant. It's simply a time to reconnect and let the sparks fly.
If you have young children, you know that these moments are precious and few – embrace them.
If you have a chance to spend some alone time together, don't think about how expensive it might be, think of how simple and delightful it could be.