Gift giving doesn't have to be expensive, even if you're shopping for someone who has a favorite game or character. This big list of Pokemon Gifts has something for all ages. Plus, all of these gifts are under $20, so it's a moneywise gift guide.
Pokemon fans are everywhere! Both the Pokemon trading card game (TCG) and Nintendo video games have been popular for over 20 years. And with Pokemon Go on smartphones now, love of these "pocket monsters" increases every day.
Whether you're giving to a kid or an adult, think past the obvious TCG booster packs and give them something more creative. Plus, each of these fun gifts for Pokemon fans are less than $20!
This post contains affiliate links. That means that if you make a purchase after clicking on a link, I earn a small commission at no extra cost to you.
50 Gift Ideas for Pokemon Fans
How do you know what character to choose? You may have noticed that Pikachu dominates in the marketing of Pokemon, as he is the mascot and the most recognizable. Even non-Pokemon fans know who he is.
This 2019 survey of favorite Pokemon characters put Pikachu at 44th overall! So keep that in mind when purchasing gifts for Pokemon fans; they might prefer a different character. Often when you click through to one character gift, you'll see many others listed as variations.
Pokemon Jewelry
Pokemon Gift Apparel & Accessories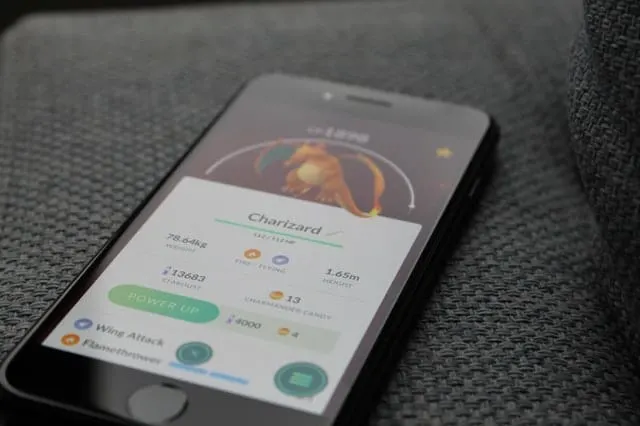 Books for Pokemon Fans
Pokemon Toys
Pokemon Decor
You'll find all kinds of homemade Pokemon goodness over at Etsy. And if you want to try your hand at it, here are some fun DIY Pokemon Gift tutorials.
You may also like our suggestions for Personalized Pokemon Gifts for fans of all ages!
Miscellaneous Pokemon Gifts
More gift ideas