Not just swim meet dinners, these packable meals are good for all busy sports nights!
We're out at the neighborhood pool all. the. time. And while I like to support our team (and the team we're visiting) by spending at concessions, it really adds up!
So for our meets, I prefer to pack meals for the whole family. It needs to be easy, it needs to be healthy, and it needs to be packable.
We use our Easy Lunchboxes (that's my referral link) and a cooler, and everyone brings their water bottle. It takes a little time to prep, but it's worth it to have healthy swim meet dinners.
Our Favorite Swim Meet Dinners
For years we've enjoyed our Spinach and Feta Pasta Salad, but I love finding new recipes to jazz things up.
Check out these 10 Swim Meet Dinners – salads and sandwiches – that are perfect for you to pack and eat at your next swim meet (or anytime you're at the pool!).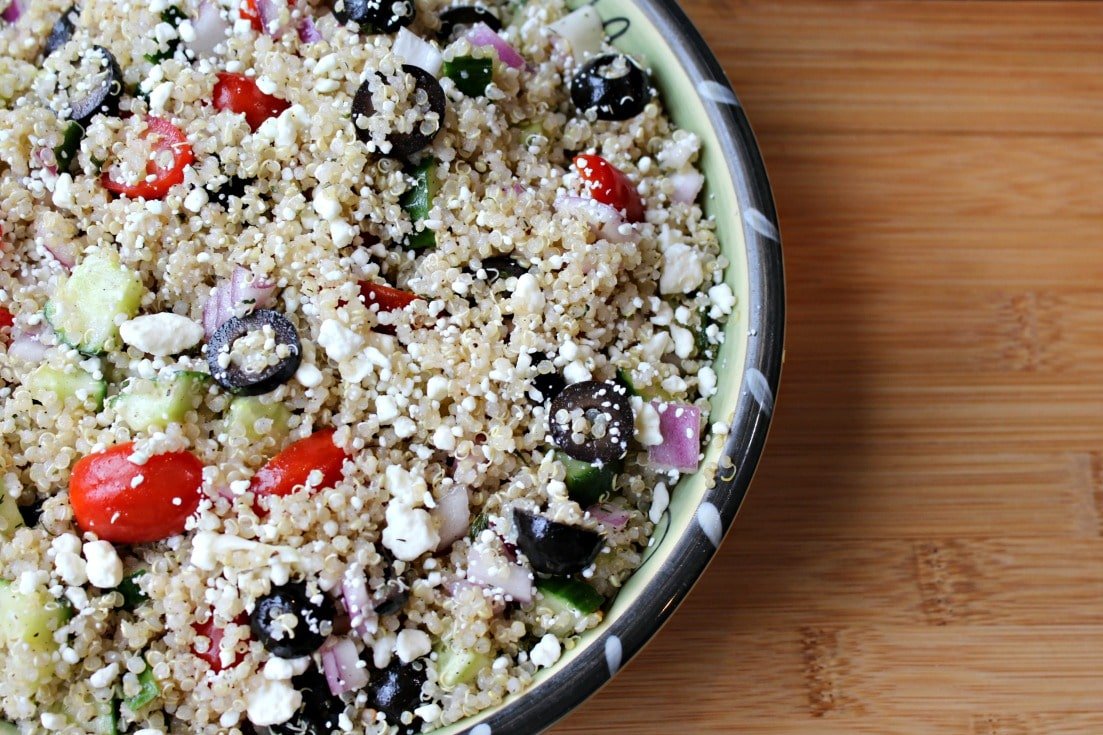 Rather than falling back on pizza and other concession food, I love being able to eat a healthy meal myself and give the kids meals filled with veggies.
These are great meals for lunches poolside as well as swim meet dinners. Curious what we pack our dinners in? Take a peek at our favorites–thanks for using my affiliate links:


Good luck at your swim meets!
What are your favorite swim meet dinners or packable meals?

Linked up to Tasty Tuesdays, Too Cute Tuesdays at Funky Polkadot Giraffe, and Creative Muster Party at Fluster Buster