Does your family love going to theme parks? You'll love this deal for a FREE Pre-K Pass for Kings Dominion in Virginia.
**Updated for 2021**
Kings Dominion in Virginia is offering a Free Preschool Pass to kids, with no residency requirement. You can live anywhere to take advantage of this great deal!
The Kings Dominion Pre-K Pass can be used from Opening Day through the rest of 2019–including the Great Pumpkin Fest.
How do you get a Kings Dominion Free Pre-K Pass?
Register your child(ren) online by July 4, 2021. You can do it right now!
Activate your pass in the park by September 6, 2021. Do this by bringing the e-ticket along with proof of your child's age like a birth certificate or passport (copies are fine).
If your child turns 6 after registration, that's okay. They are still eligible for the pass as long as they're still 5 the day you activate the pass at the park.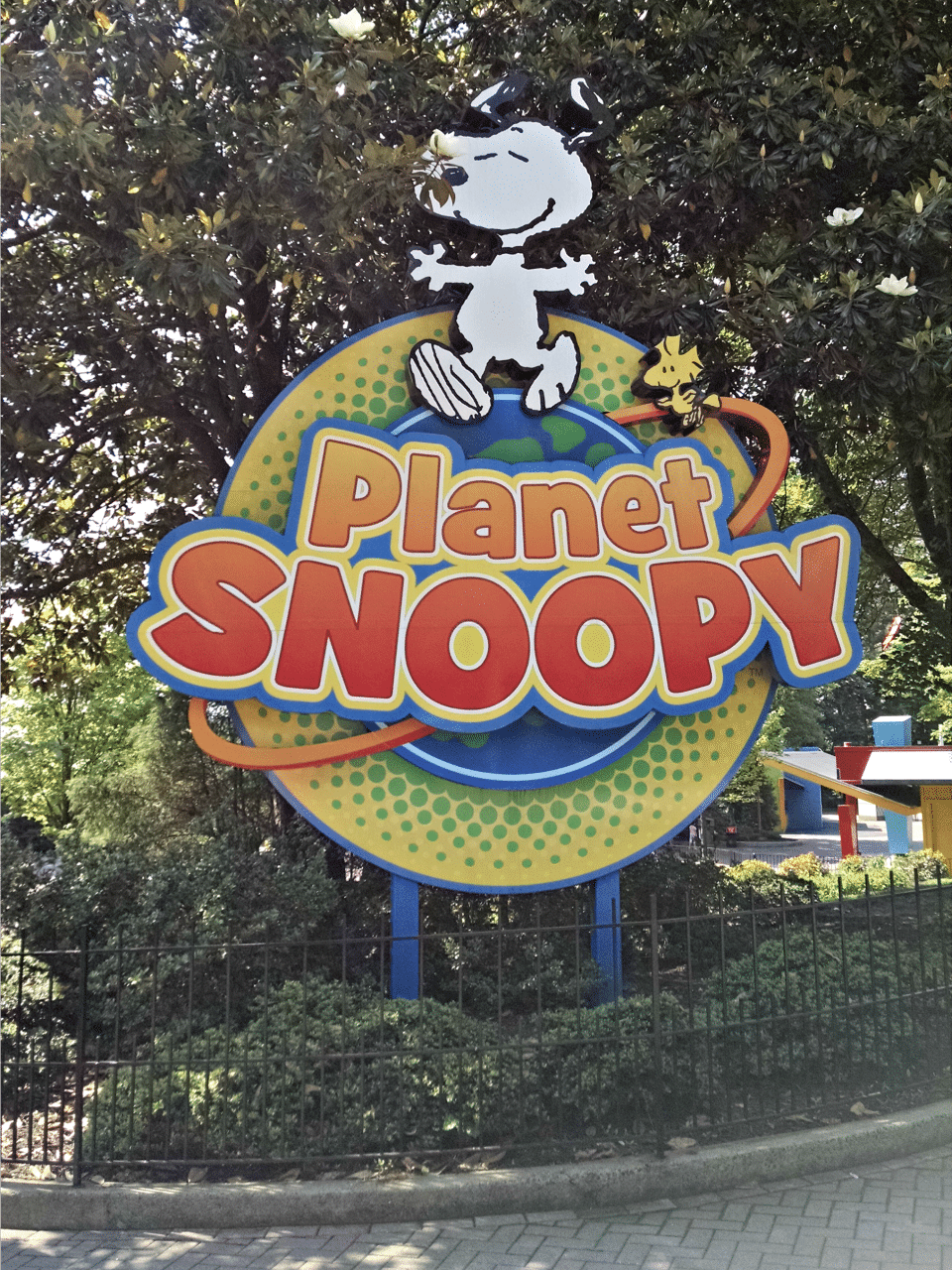 What you need to know about the Kings Dominion PreK Pass
This FREE Pre-K Pass gets your child(ren) in season to both Kings Dominion and Soak City. PLUS, you can use it throughout all of the 2021 season for the Great Pumpkin Fest and WinterFest.
Planet Snoopy was expanded in 2017, so it's even more fun for young kids, Plus, big kids and adults will love the newest roller coaster–Twisted Timbers.
The Great Pumpkin Fest will run Saturdays and Sundays, from mid-September through the end of October. There are plenty of no-scare activities for little ones.
Kings Dominion will open for the 2021 season on Saturday, May 22nd. Soak City opens on Saturday, May 29th. Check their page What to Expect when we Re-Open to see how they're handling visitors during the pandemic.
What about the rest of the family?
Kids 2 and under always get in FREE at Kings Dominion.
As for mom, dad, and other siblings, consider buying a Season Pass for each person. The options start at just $75, which only takes 2 visits to cover at the usual daily rate.
Or, get a group together and purchase Group Tickets for $38/each when you follow my post on how to buy group rate tickets to theme parks.
Kings Dominion is great for big kids and thrill seekers as well. See my family's review over at Hip Mama's Place: This is My Kids' Fun at Kings Dominion.
Are you a Virginia resident? You can also get a FREE Preschool Pass to Busch Gardens Williamsburg.
More for theme park fans